Create Your Site Easily with Responsive Designs VirtueMart Web Templates
VirtueMart Templates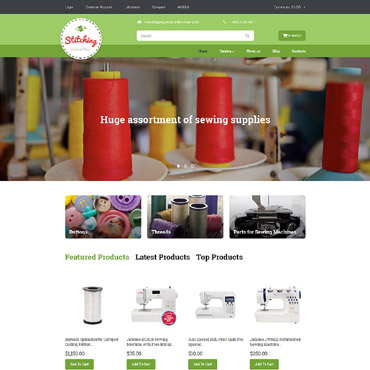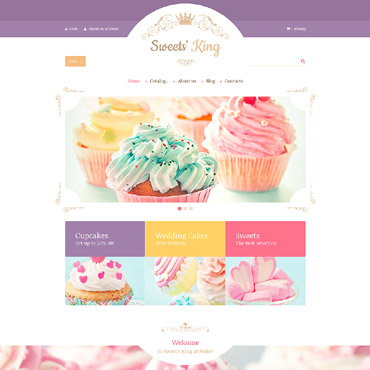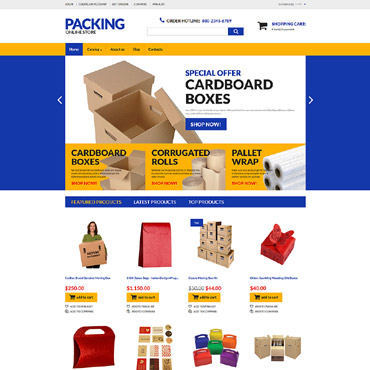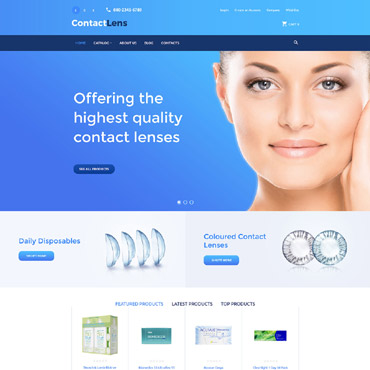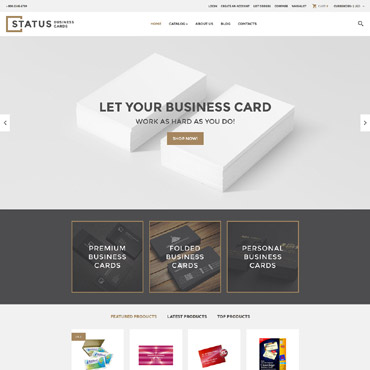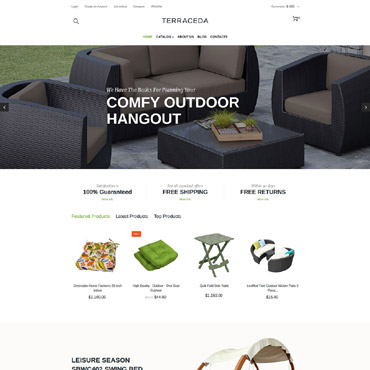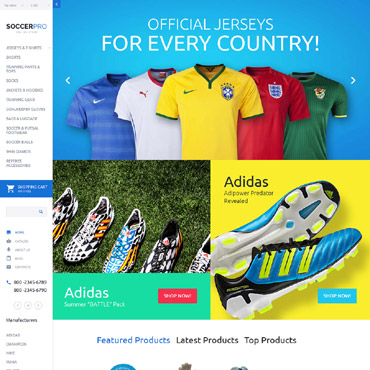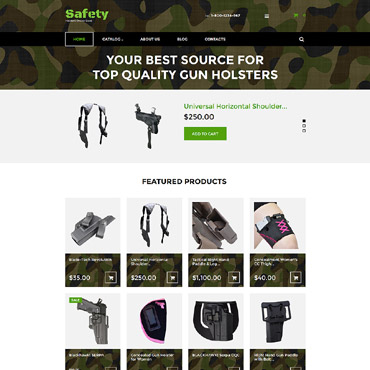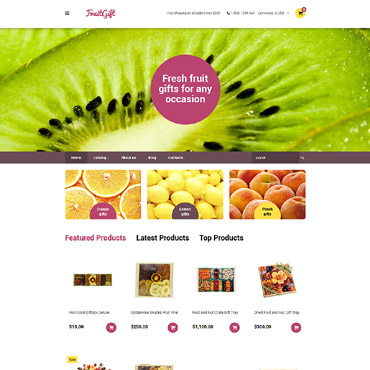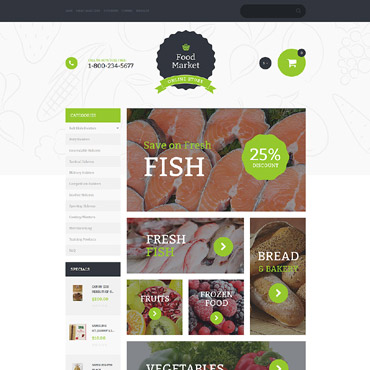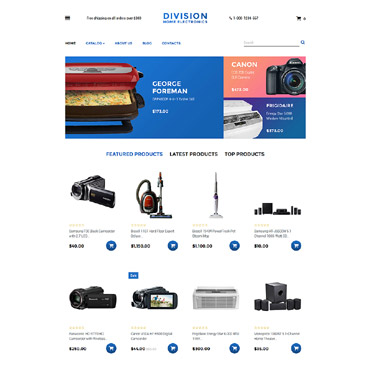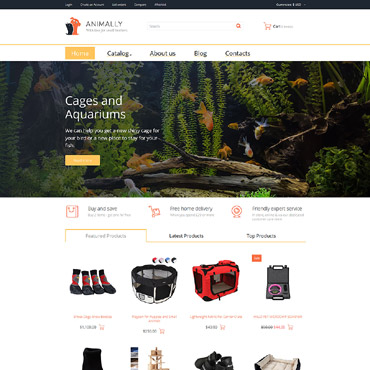 E-Commerce Solution ~ Online Shop
CreateWebsiteTemplate presents VirtueMart web themes which are Joomla based themes designed especially for allowing you to operate high quality eCommerce websites. VirtueMart is an open source ecommerce solution to be applied along with a content management system (CMS) called Joomla!
Joomla and VirtueMart are written in PHP and function in well known storage database PHP MySQL environments. Huge variety of available components, modules and plugin provides you the possibility to improve the performance of your online website. VirtueMart templates enable you to modify the design and structure of your online store quickly and cheaply. This means they are easy to use in all ways, for your customers to buy from and for you to maintain. The advanced Joomla VirtueMart themes will match any kind of ecommerce related projects. All VirtueMart website templates are developed and finished by professional eCommerce developers.
Created with passion to give greatest design solutions. High quality web themes to start your online business. Completely responsive design gives you superb experience on all gadgets regardless of what resolutions they support. The slider and other elements are designed to be 100% responsive. Everyone can love the superior look of your website at any display size.
Installation instruction document provide with the website theme. An easy guideline will drive you through the VirtueMart installation procedure, give details how to install the virtue mart theme and further customize it. With such organized guidelines you will quickly handle the task.
If you are searching for a convenient free shopping cart software for the Joomla! CMS then check out these ready made virtuemart websites and invest in one of these brilliant class economical VirtueMart web templates guaranteed to help your online business become successful. Your online website operates on VirtueMart but you still require latest design and style for it? Pick our superior VirtueMart themes and update or start your own online store, a reliable way to level up your online business.